Giuliana
Practice Coordinator
Giuliana earned her BS in Environmental Biology from St. Mary's College of California, followed by her Registered Veterinary Technician license.  She has been working in the veterinary field for over 15 years and is always looking to learn something new.  Giuliana's veterinary interests include client education, hospice, preventative medicine, and physical therapy.  In her free time, she enjoys baking, crocheting, gardening, taking walks with her husband, daughter, and spaniel mix, Brando, plus relaxing with her two cats, Mia and Pericles.
Giuliana moved to California to be closer to family, but is still very involved in Four Paws Veterinary Wellness. Thanks to modern technology she continues to be a valuable member of Four Paws Veterinary Wellness.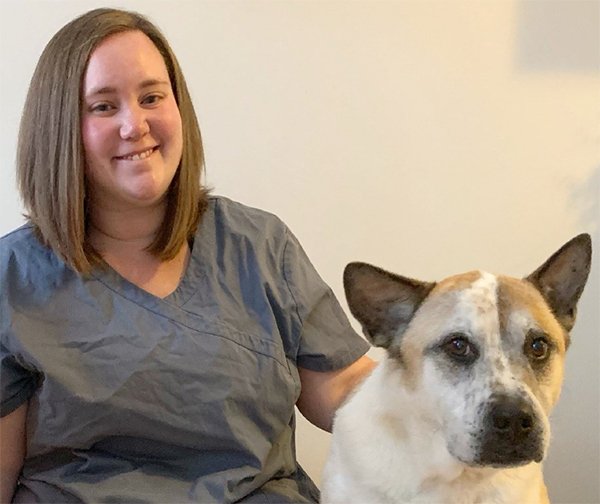 Annie
Care Assistant
Annie has 8 years experience working in the animal field, including working at an animal shelter. Annie's animal interests include behavior training, hospice, adoption training, technician training, health and wellness. In her free time she is going to school to finish her degree in project management, practicing yoga, going up north and spending time with family and friends.  Annie lives in the Novi area with her husband, son, and dog, Teva.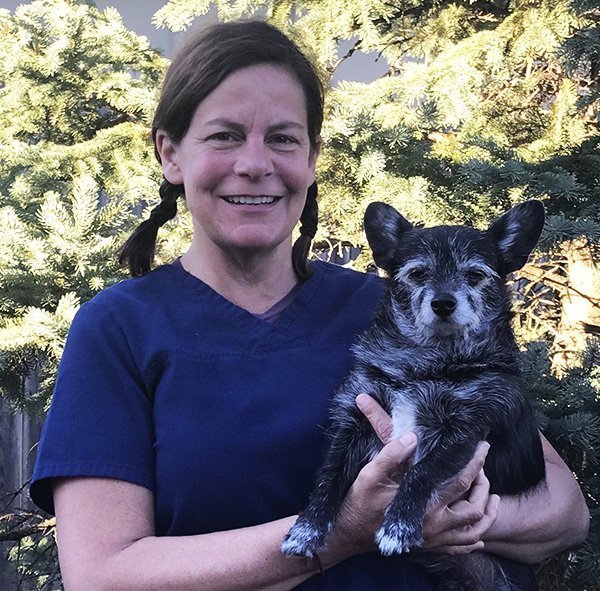 Kelli
Licensed Veterinary Assistant
Kelli became a Licensed Veterinary Technician in 1999 when she graduated from St. Petersburg College in Florida. She has worked in general practice, emergency and holistic medicine. She took a hiatus from veterinary work and earned her BA in Education from University of South Florida in 2004 and was a teacher for several years. In Florida, she was a tour guide on a ecotourism boat, had the opportunity to work with sea turtles, and also cared for saltwater aquariums. In her spare time, Kelli loves to be outdoors, doing anything that involves water, camping, and practicing yoga. Kelli left Florida in 2013 to be closer to her family in Toledo, Ohio. She now lives in Ann Arbor with her partner, Nikki, and kids Elijah, Jonah and Rebekah. They also have 2 rescue dogs, Eloise and Jessi.
Alana
Care Assistant
Alana has been officially in the veterinary field for 2 years now mostly as an assistant and is eager to continue growing and learning every chance she gets as she proceeds with her education to receive her Veterinary Assistant license. In her free time she likes to paint, hang out with friends and family, and have lots of playtime and snuggles with her dog, Kaiya Bella.